Recién finalizada la edición de 2018 y a más de un año para la siguiente, ya se ha anunciado el primer cabeza de cartel del Vida Festival 2019: The Charlatans.
El festival de Vilanova i la Geltrú acogerá a la mítica banda británica entre los días 4 y 6 de julio de 2019. Los primeros abonos saldrán a la venta el próximo miércoles, 4 de julio.
The Charlatans, al Vida Festival 2019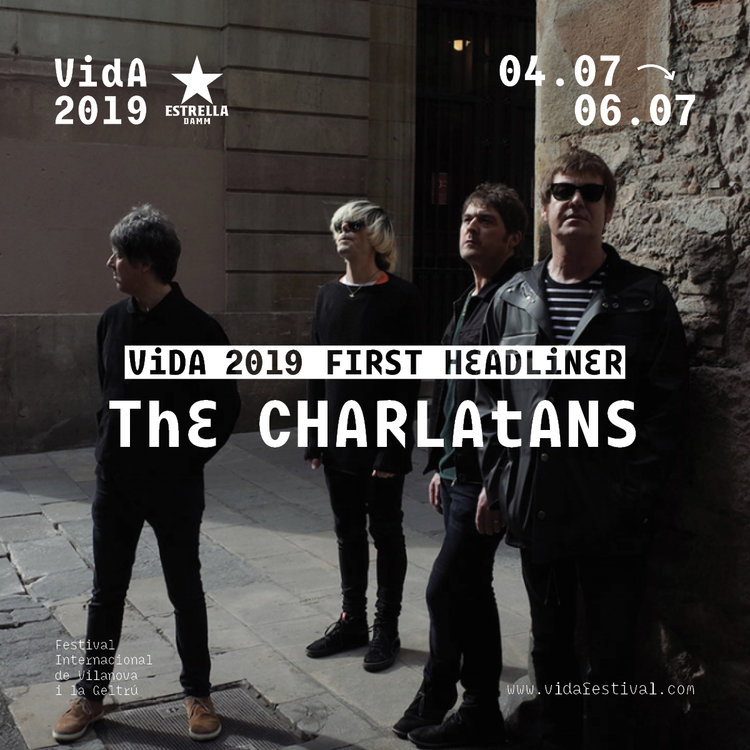 El Vida Festival se celebrará del 4 al 6 de julio de 2019 en Vilanova i la Geltrú (Barcelona). Más información aquí.
Página oficial: vidafestival    Facebook    Twitter
¡Recuerda consultar el calendario de confirmaciones de festis para enterarte de todas las novedades!